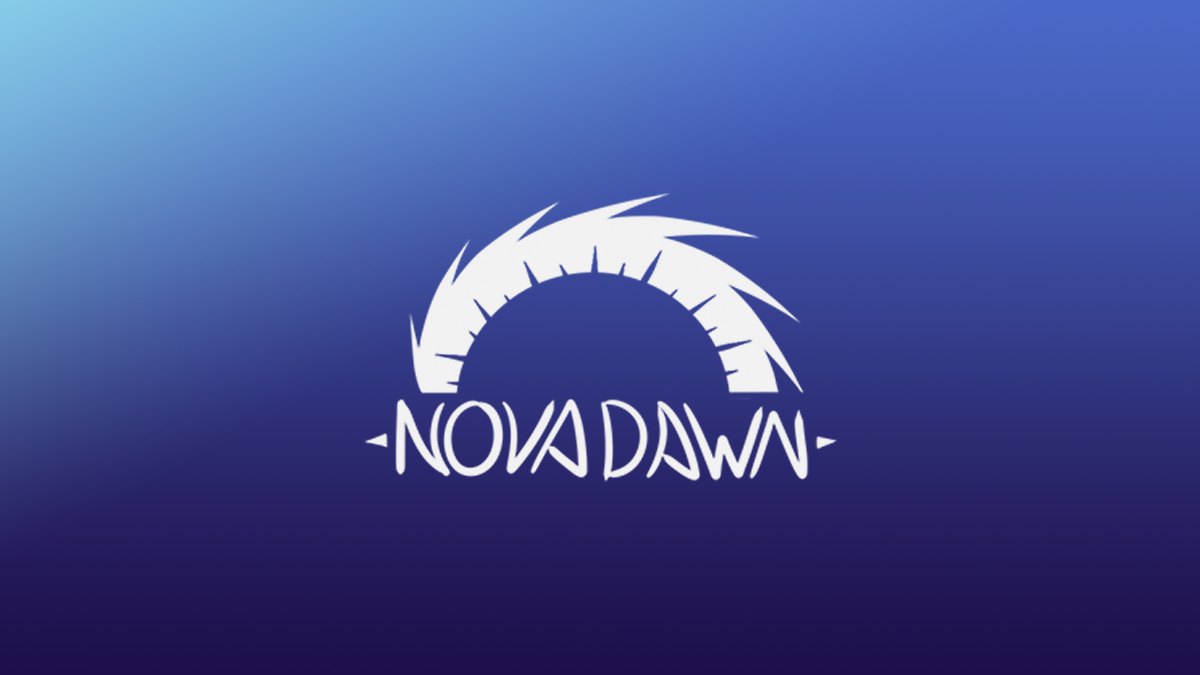 Project Announcement
Published
Hi everyone, we have some exciting news on the way about a new game that we're currently developing, so we wanted to clear up some possible questions first.
The majority of our followers will be here as a result of Elysian Fields and though we haven't discarded EF as a future project, there's a lot we want to do with the game that we hope we'll be able to do justice in the future. However, we decided it was for the best to put the project on hold for the time being.
After we tried our hand at Kickstarter last year and didn't manage to meet our funding goal, despite doing well and being incredibly thankful for everyone who helped, we took a step back, and unfortunately with the ongoing state of the world at the moment, rekindling the passion we had has been difficult. We don't want to create EF whilst believing it wouldn't be the best it can be.
The new game that's currently in development is still undoubtedly ambitious for a 2 man team, but feels a lot more familiar to us. Inspired by some of our favourite games, it's almost the opposite of Elysian Fields, most obviously in tone, but it's helped us to find a drive to create during these "unprecedented times".
We've had this game on the backburner for over a year now, originally as a side project, so we're excited to finally feel ready to announce it. We're still a long way off completion but want to keep a development blog. It'll be less formal than our Elysian Fields updates, and for the time being at least, we'll be posting as we have updates and ideas, instead of sticking to a strict schedule.
This change will hopefully decrease the stress we were feeling over rushing work to meet our self-imposed fortnightly targets and may even eventually lead to more frequent but smaller updates. As a result it's taking us a little longer to complete aspects of the game, but we're already seeing our work reach a higher quality than EF and hope that as development continues, this will only improve with time.
We hope everyone is staying safe and finding time for themselves amidst the current chaos, and we look forward to making our announcement as soon as we're ready!
– Kadan and Dan (Team NovaDawn)